Zico va lansa primul album solo pe 30 septembrie
Artistul și producătorul K-pop Zico, pe numele său adevărat Woo Ji-ho, va lansa în această lună primul său album solo din cariera sa muzicală de opt ani, a anunțat astăzi lui Zico, KOZ (King of the Zungle) Entertainment, potrivit Yonhap News.
Noul album, "Thinking", va fi lansat în două etape, primul lot, "Partea 1", va ajunge pe scena muzicală pe data de 30 septembrie, iar următorul, intitulat sugestiv "Partea 2", va fi dezvăluit publicului luna viitoare, mai arată sursa citată.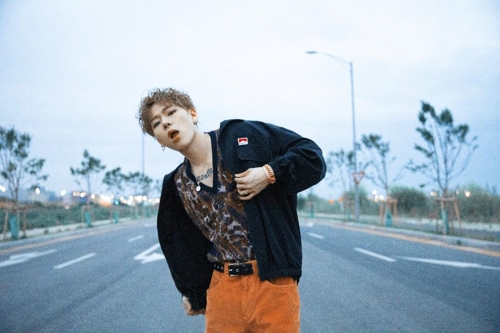 Lansarea din 30 septembrie marchează primul său album integral, de la debutul său din 2011 ca membru al trupei de băieți K-pop Block B și primul său album de muzică de când a înființat KOZ, în ianuarie a.c.
Potrivit sursei citate, noul album este produs chiar de Zico și oglindește gândurile neîmpărtășite și ideile artistului. De remarcat este însă faptul că de la debutul său în cadrul trupei Block B, Zico și-a atras o prezență solidă ca producător de K-pop.