Noul album BTS a înregistrat cel mai mare record de vânzări din istoria K-pop
"Map of the Soul: 7", noul albul al grupului BTS, a vândut peste 4,11 milioane de copii în primele nouă zile de la lansarea de luna trecută, devenind cel mai vândut album din istoria muzicii pop coreene, a declarat agenția Big Hit Entertainment.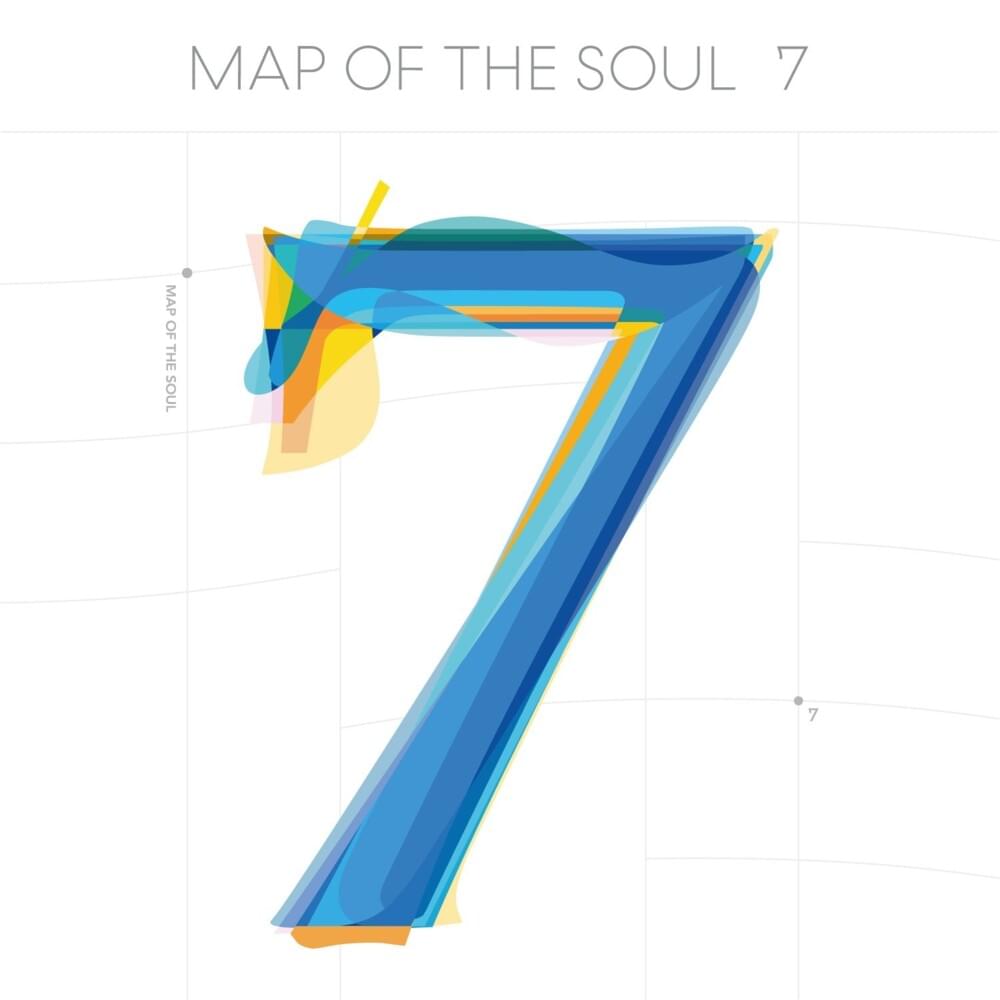 Albumului i-a trebuit doar nouă zile pentru a zdrobi recordul anterior de aproximativ 3,4 milioane de vânzări, setat tot de BTS, cu albumul lansat în aprilie, anul trecut, "Map of the Soul: Persona".
Potrivit Big Hit Entertainment, numărul total de vânzări înregistrat de "7" în primele nouă zile a ajuns la 4,114,843 de copii.
Cifra noilor vânzări înlocuiește cele mai mari recorduri înregistrate lunar și anual de 3,23 de milioane și respectiv 3,72 de milioane, setate de "Persona", marcând un nou loc de top în cariera grupului, în ceea ce privește vânzările de albume, a declarat Big Hit.
Albumul "7" a ajuns în fruntea clasamentului albumelor Billboard 200, aducând băieților al patrulea "număr 1" în acest top.
Sursa: Yonhap News
---
---
---