Park Eun Bin face abuz de putere pentru razbunare in "Nothing to Lose"
Tot incepand de astazi, 22 noiembrie, mai putem avea in vedere inca un serial ce va incepe in aceasta seara pe postul de televiziune SBS.  Acesta se numeste "Nothing to Lose" (이판사판) si va se vor putea urmari cate 2 episoade a cate 35 de minute in fiecare miercuri si joi de la ora 22:00 (ora coreeana). "Nothing to Lose" va mixa genurile politist, comedie si romance si ii va aduce in prim plan pe parcursul a 32 de episoade pe Park Eun-bin, Yeon Woo-jin, Dong Ha si Na Hae-ryung. "Nothing to Lose" este rezultatul colaborarii dintre regizorul Lee Kwang Young, care a co-regizat seria TV "Entertainer" din 2016, si scenaristul Seo In.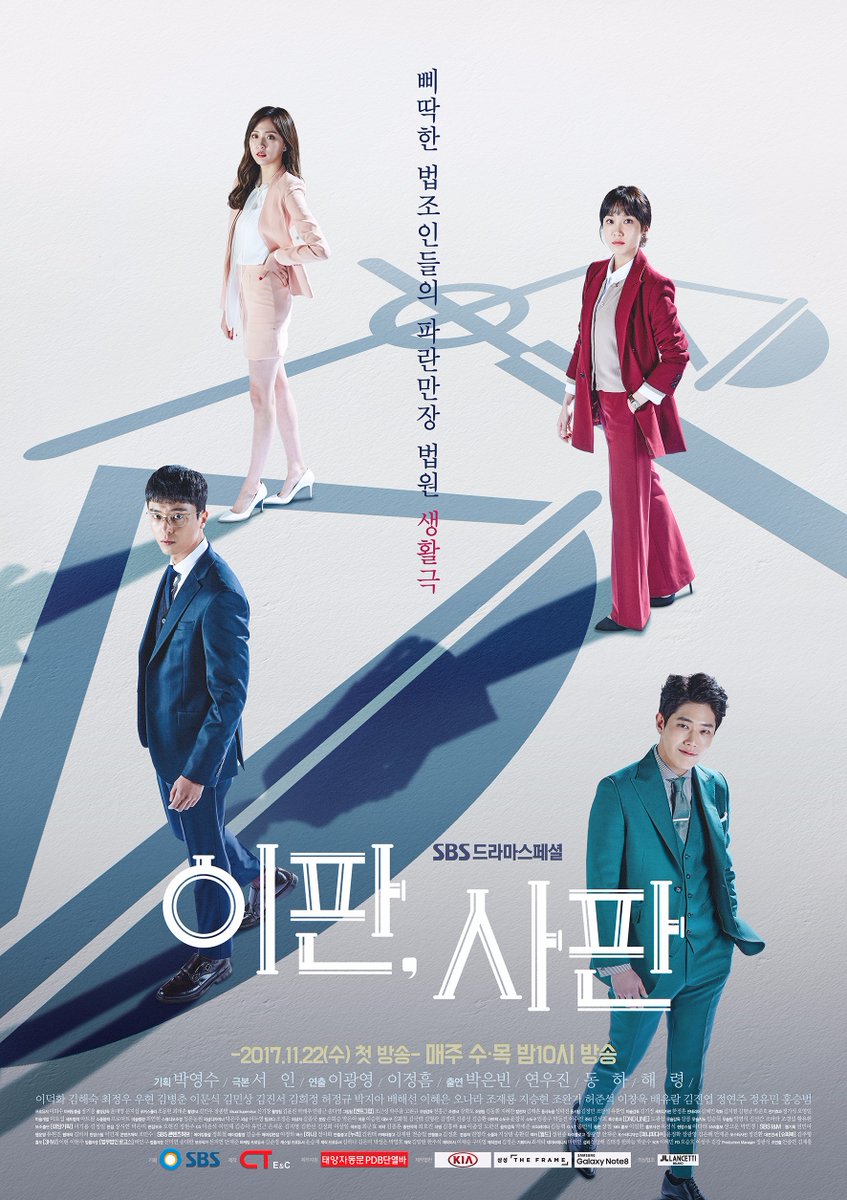 Poveste:
Aceasta drama spune povestea unui judecatoare care lupta sa dezvaluie adevarul despre fratele ei mai mare, care a fost acuzat de crima si care a fost ucis de cineva cu o putere mai mare decat a ei.
Judecatoarea Lee Jung Joo (Park Eun Bin), care prezideaza la Tribunalul Districtual din Seul, injura uneori inculpatii fara rusine cu cuvinte insesizabile. Intre timp, judecatorul Sa Ui Hyun (Yun Woo Jin), care este desemnat sa o ajute pe Lee Jung Joo, este bine cunoscut pentru folosirea excelenta a legii si a constiintei sale pentru acordarea de verdicte. Acum, Lee Jung Joo lupta impotriva cuiva cu o putere foarte mare care i-a acuzat fratele mai mare de crima si la ucis.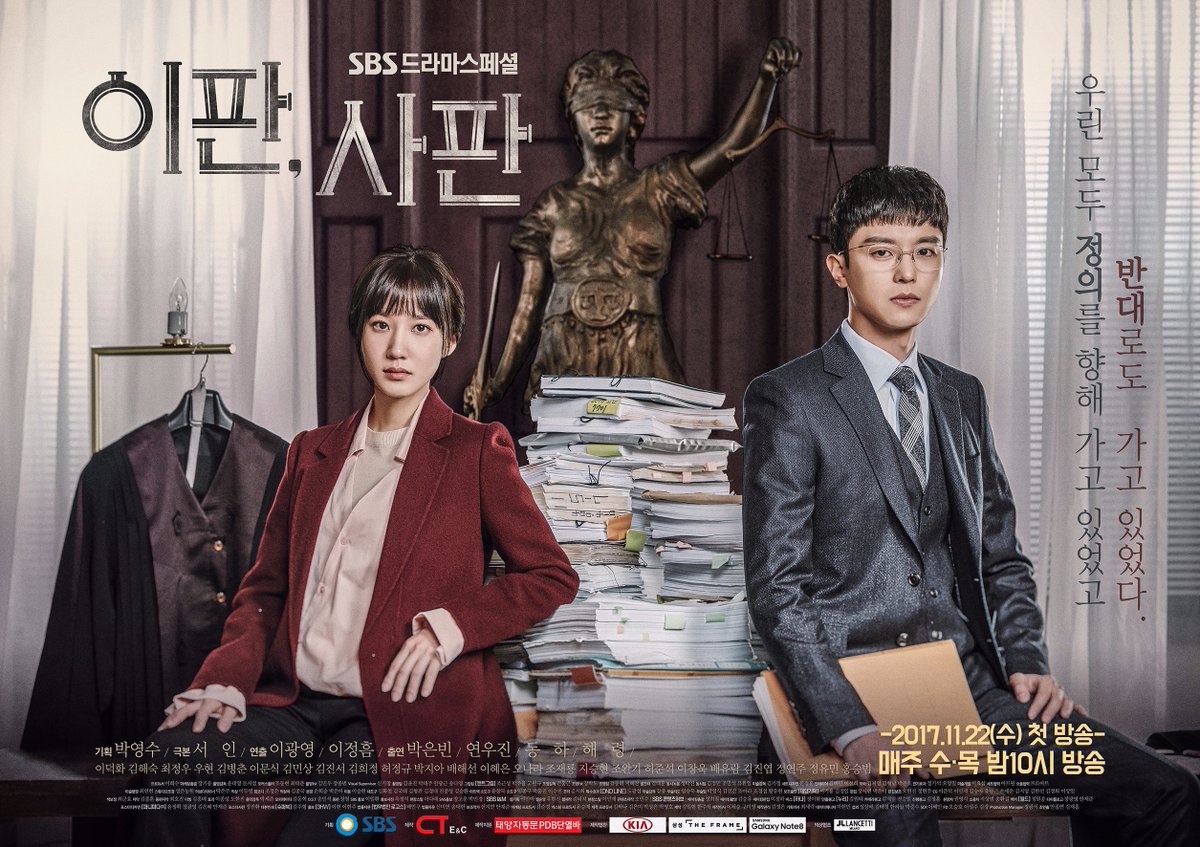 Distributie:
Distributie principala:
Clasa de drept de la Universitatea Hankook:
Oamenii de la Curte:
Familiile:
Alti actori:
Actori:
Yeon Woo-jin este un actor sud-coreean indragit de publicul larg. A inceput in industria divertismentului ca model si a castigat recunoasterea cu rolurile din drame, precum: "Seven Day Queen" (KBS2, 2017), "Introverted Boss" (tvN, 2017),"Another Miss Oh" (tvN, 2016),"Divorce Lawyer in Love" (SBS, 2015),"Marriage Without Dating" (tvN, 2014),"You Who Came From the Stars" (SBS, 2013),"When A Man Loves" (MBC, 2013),"Arang and the Magistrate" (MBC, 2012),"Ordinary Love" (KBS2, 2012),"Ojakgyo Brothers" (KBS2, 2011),"All My Love" (MBC, 2010) si"Cinderella's Sister" (KBS2, 2010).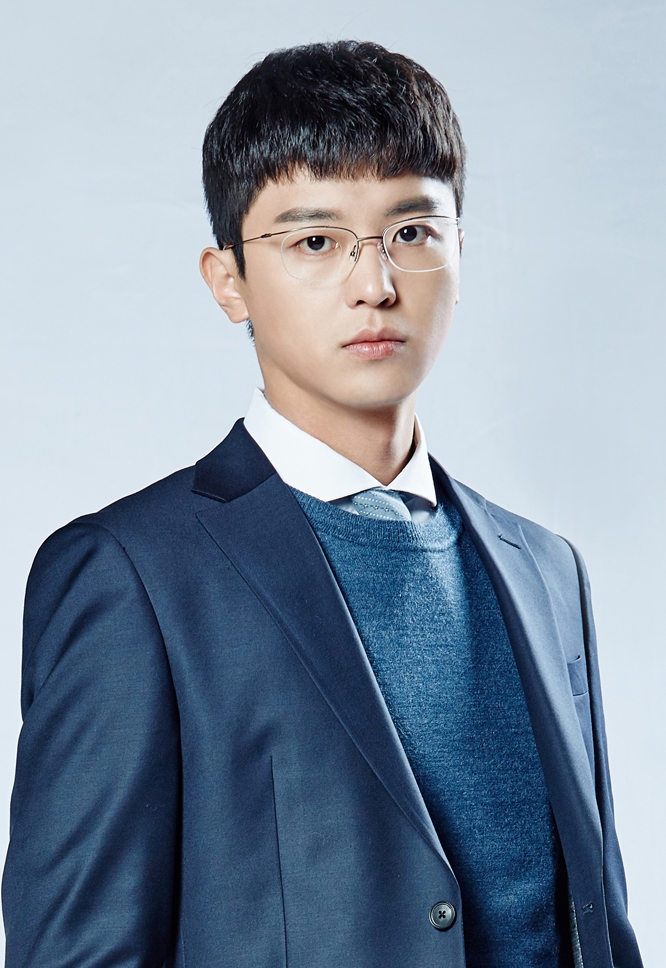 Park Eun-bin este o actrita sud-coreeana, care a debutat la varsta de 7 ani si a jucat in numeroase drame ca actrita copil. Ea a jucat primul ei rol principal in "Operation Proposal" (2012), dar si-a castigat faima cu rolul din drama "Age of Youth" si continuarea sa. Pe aceasta ati mai putut sa o vedeti in urmatoarele seriale: "Empress Chun Chu" (KBS2, 2009), "Queen Seon Duk" (MBC, 2009), "Dream High 1" (KBS2, 2011), "Secret Door" (SBS, 2014) si "Father, I'll Take Care of You" (MBC, 2016).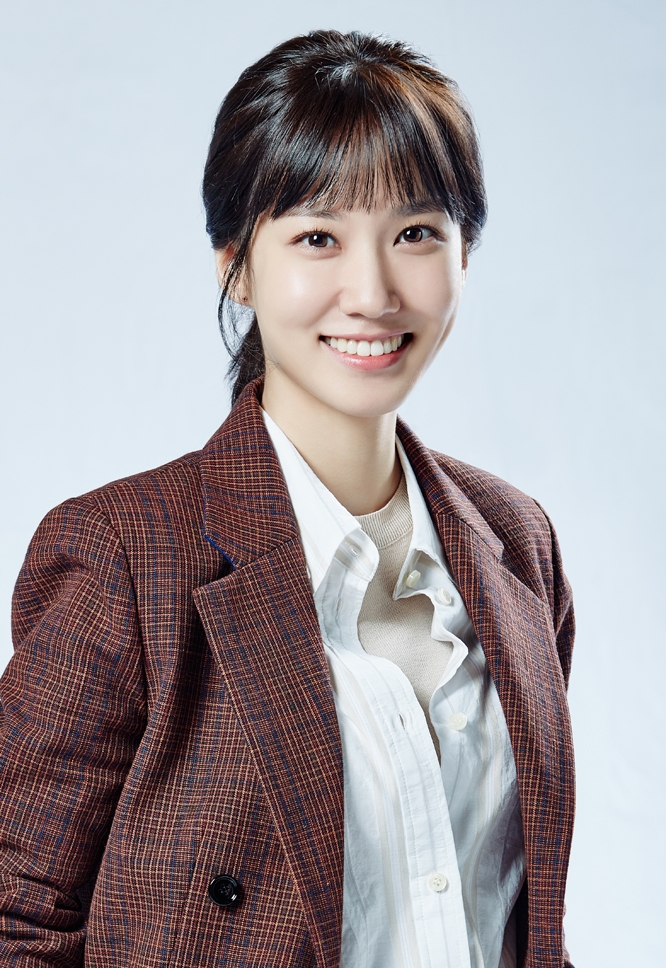 Dong Ha este un actor din aceeasi generatie cu Park Eun-bin, pe care l-ati putut urmari in drame, precum: "The Accidental Couple" (KBS2, 2009), "Empire of Gold" (SBS, 2013), "3 Days" (SBS, 2014), "Glorious Day" (SBS, 2014), "My Heart Twinkle Twinkle" (SBS, 2015), "My Love Eun Dong" (jTBC, 2015), "Glamorous Temptation" (MBC, 2015), "Beautiful Mind" (KBS2, 2016), "Chief Kim" (KBS2, 2017), "Suspicious Partner" (SBS, 2017) si "You're Closer Than I Think" (KBS2, 2017).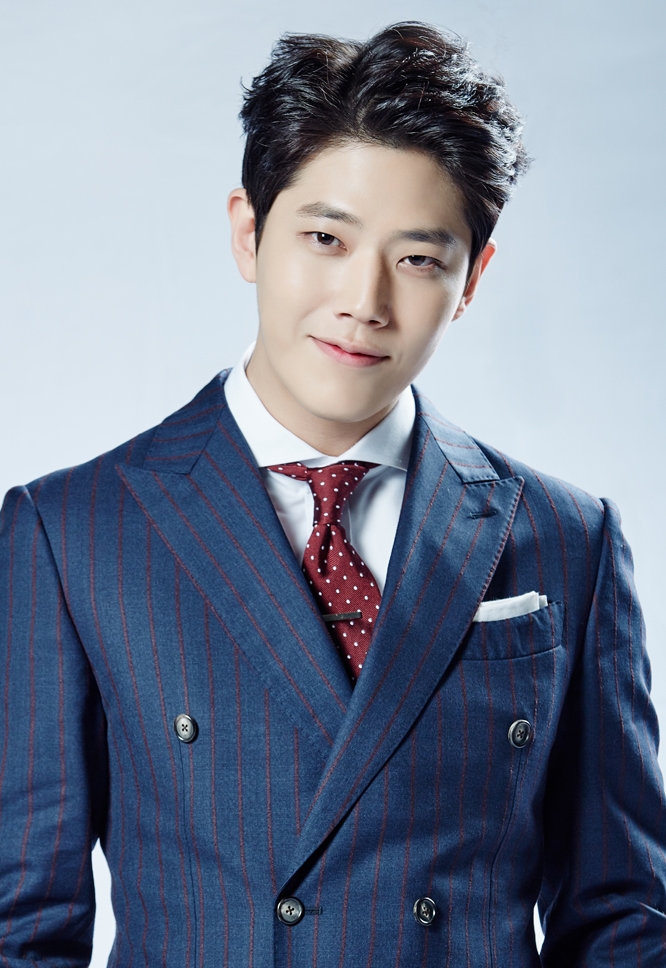 Cantareata si actrita, Na Hae Ryung este un scorpion veritabil, nascuta pe 11 noiembrie1994. Hae Ryung a facut  parte din grupul de fete Exis, iar agentia care o managerieaza este YNB Entertainment. Cel mai recent serial in care a jucat actrita este The Universe's Star (MBC, 2017), dar ati mai putu-o vedea si in drame precum: "Sharp 1" (KBS2, 2003), "April Kiss" (KBS2, 2004), "Nine: Time Travel Nine Times" (tvN, 2013), "Oh Man Bok is Pretty" (KBS2, 2014), "High School – Love On" (KBS2, 2014), "She's So Lovable" (SBS, 2014), "Producer" (KBS2, 2015) si "TV Novel – My Mind's Flower Rain" (KBS2, 2016).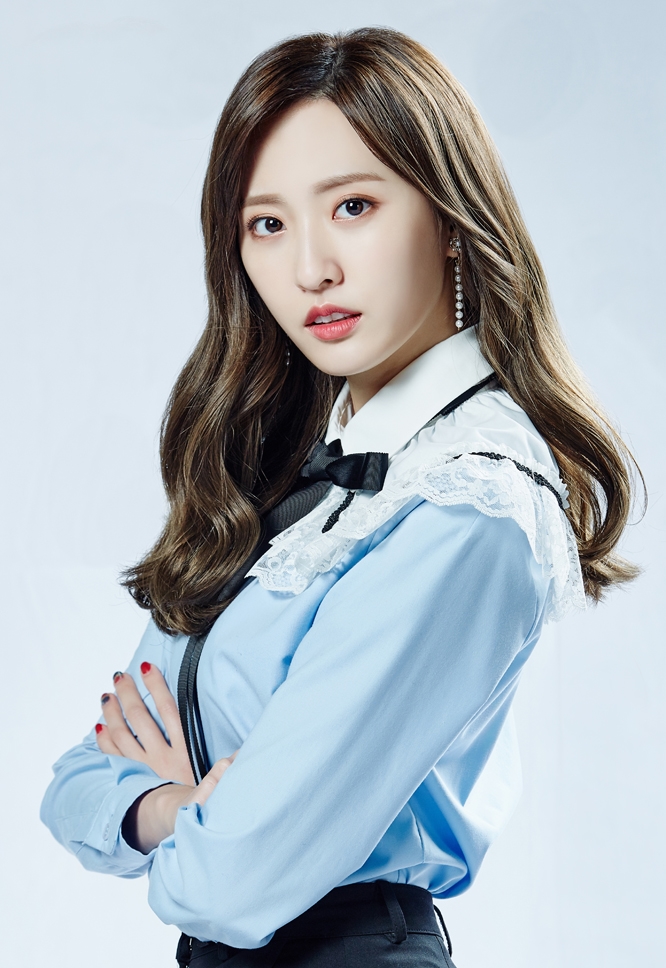 Curiozitati:
"Nothing to Lose" preia slot de timp de miercuri si joi, ora 22:00, de la SBS ocupat anterior de "While You Were Sleeping" si va fi urmat de "Return" in 2018.
Prima citire de script a avut loc pe 23 octombrie 2017 Centrul de productie SBS Ilsan in Tanhyun, Coreea de Sud.
Daca inca nu sunteti convinsi de subiectul serialului va invit sa urmariti si cateva filmulete:
Teaser 1: https://www.youtube.com/watch?v=gqNT97Qd_sY
Teaser 2: https://www.youtube.com/watch?v=LmZ94POlsf4
Teaser 3: https://www.youtube.com/watch?v=Dn3564GjyKM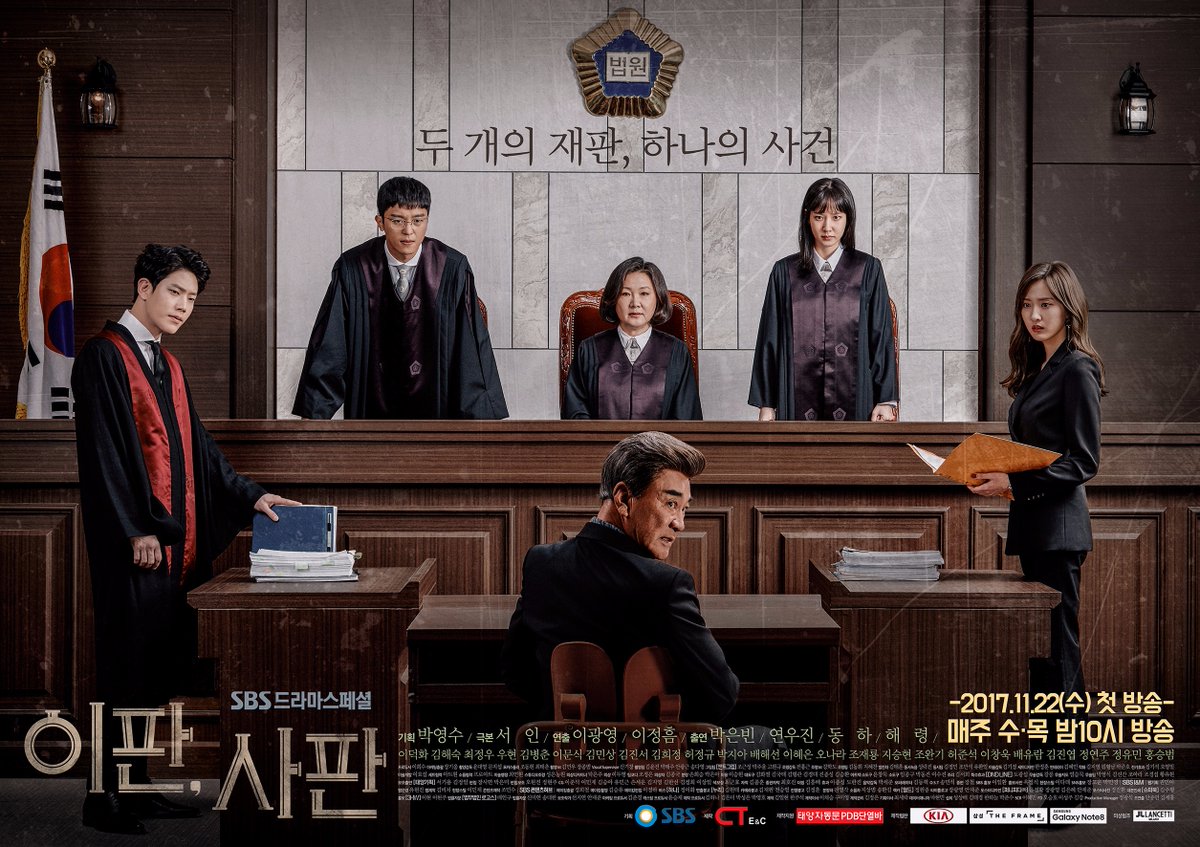 Sper ca o sa acordati o sansa acestei drame. Vizionare placuta! (Corina Stan)
Material realizat din surse combinate
---
---
---