Actorul Cha Myeong Wook a încetat din viață
Actorul Cha Myeong Wook, care a apărut în filmul "Keys to the Heart", a decedat.
A fost dezvăluit faptul că acesta a murit pe 21 februarie, după ce a suferit un atac de cord în timp ce se afla într-o excursie montană.
"Keys to the Heart", în care joacă Lee Byung Hun, Yon Yeo Jung si Park Jung Min, se difuzează încă în cinematografe. Cha Myeong Wook a jucat rolul unui personaj ce se ocupa de o sală de box.
"Keys to the Heart" which stars Lee Byung Hun, Yoon Yeo Jung, and Park Jung Min, is currently playing in theatres. Cha Myeong Wook played the role of a character in charge of a boxing gym.
Actorul a absolvit Universitatea Myongil, cu licență în teatru, și a debutat printr-o piesă de teatru, în 1997. Apoi, acesta a jucat în mai multe piese de teatru și filme.
Funeraliile lui Cha Myeong Wook vor avea loc pe 23 februarie si acesta va fi înmormantat în Seoul Memorial Park.
Sincere condoleanțe familiei si prietenilor acestuia!
Dumnezeu să-l odihnească în pace!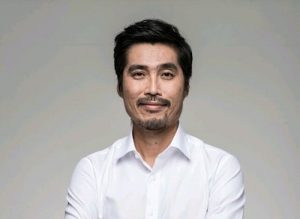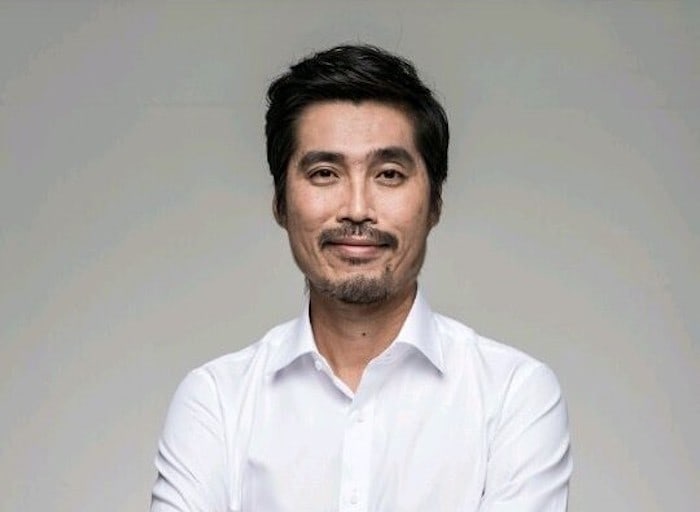 Traducător: Raluca Miroi
Sursa: www.soompi.com
---
---
---