"THE PROJECT", noul album al lui Lee Seung Gi se va lansa pe 10 decembrie
Actorul-cântăreț Lee Seung-gi a dezvăluit lista pieselor ce se vor regăsi pe viitorul său album "THE PROJECT", care va fi lansat pe 10 decembrie.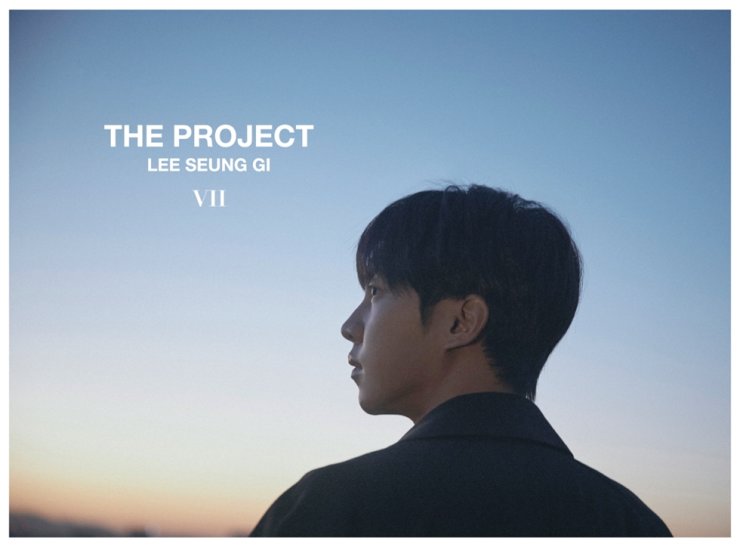 Cel de-al 7-lea album de studio al artistului, care include și cântecul lansat pe 15 noiembrie, "The Ordinary Man", va include patru noi cântece și alte 5 de pe albumele sale anterioare, dar în variantă remasterizată.
Piesa principală "I will" este produsă de producătorul de succes Brave Brothers, care are un palmares extins după ce a lucrat cu artiști K-pop precum Big Bang și AOA.

"Piesa va povesti sentimentul de dor după o despărțire, prin vocea îndurerată a lui Lee", a spus agenția artistului, Hook Entertainment.
Printre alte piese se numără "Song to Make You Smile" de pe albumul lui Lee, "Tonight", din 2011. Aceasta a fost rearanjată de producătorii originali Pdogg și Bang Si-hyuk, fondatorul și CEO-ul Big Hit Entertainment. Puțină lume știe că melodia "Song to Make You Smile" îi include și pe RM și J-Hope, din grupul de succes, BTS.

Acest album reprezintă prima lansare muzicală a lui Lee în patru ani, după single-ul "Meet Someone Like Me" din 2016.
Lee a debutat în 2004 cu piesa "Because You're My Woman", ceea ce a dus la creșterea rapidă a popularității sale. Lee a avut parte de succes și ca actor, jucând în diferite seriale TV, cum ar fi drama fantasy "The King 2 Hearts" (2012) și thriller-ul de acțiune "Vagabond" (2019).



Sursa: koreatimes.co.kr
---
---
---