Kai, membrul trupei EXO, va începe serviciul militar de săptămâna viitoare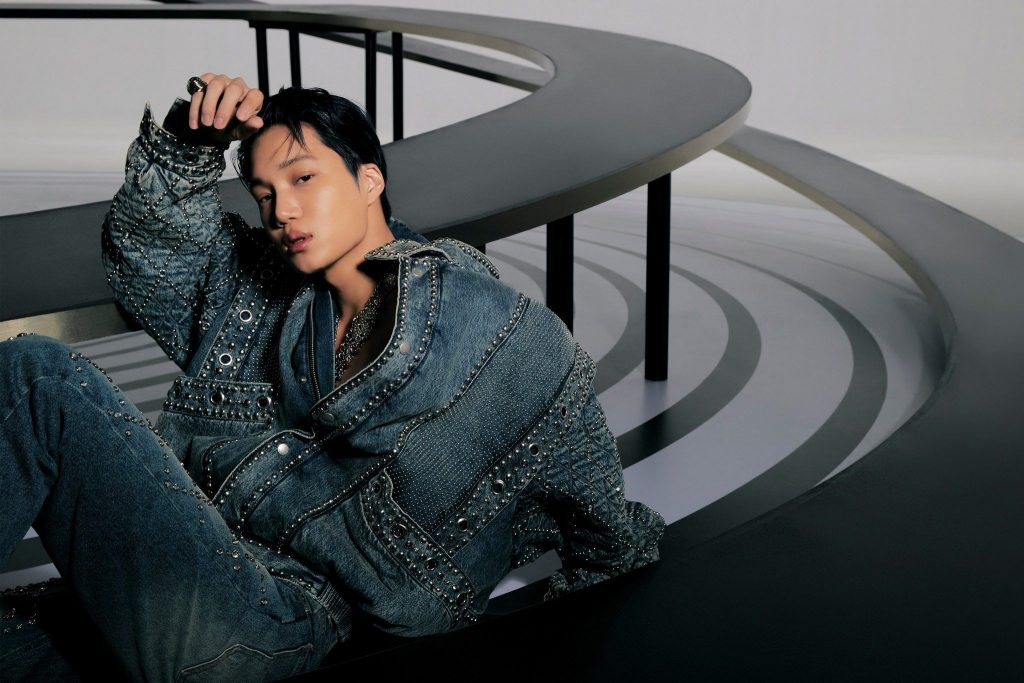 Kai din grupul de băieți K-pop EXO se va înrola în armată de săptămâna viitoare pentru a-și îndeplini serviciul militar obligatoriu, a anunțat joi agenția sa.
Tânărul de 29 de ani va începe cu un program de antrenament de bază de cinci săptămâni la o tabără de pregătire a Armatei de joia viitoare, a declarat SM Entertainment pe platforma sa comunității de fani K-pop, Kwangya Club.
În urma instruirii, Kai va servi ca agent de servicii sociale, a adăugat agenția.
În Coreea, toți bărbații apți de muncă trebuie să servească în armată timp de aproximativ doi ani.
Kai se pregătea pentru viitorul album al grupului înainte ca înrolarea lui să fie accelerată brusc din cauza unei schimbări recente a regulilor Administrației Forței de Muncă Militară.
SM a spus că nu va exista nicio ceremonie separată care să marcheze înrolarea lui, respectând dorința lui de a face din acesta un eveniment discret. Ora exactă și locația înrolării sale nu au fost, de asemenea, dezvăluite.
Kai și-a făcut debutul în 2012 ca dansator principal al grupului și de atunci a devenit favoritul fanilor prin abilitățile sale de dans, cât și a performanțelor solide. De asemenea, este dansatorul principal al SuperM, un grup de proiect administrat de aceeași agenție, lansându-și cariera solo cu primul său EP, "Kai", în 2020.
Pe 3 mai, SM Entertainment a declarat astfel:
"Hello. This is SM Entertainment.
We have come to relay sudden news to fans regarding Kai's military service.
Kai was preparing for EXO's comeback scheduled for this year, but due to a recent change in regulations of the Military Manpower Administration, he is set to enter the army recruit training center on May 11 where he will receive basic military training, and he will then serve as a public service worker.
In respect of Kai's intention to enlist quietly, his enlistment location and time will not be revealed, and there will be no special event on the day of, so we ask for the understanding of fans.
Regarding the plans for EXO's album, we will inform you once the details are sorted out.
Thank you."
---
---
---